Can you hear the Arabs sing? it is the music of the people!
Do you hear the people sing?
Singing the song of angry men?
It is the music of the people
Who will not be slaves again!
You probably recognize these famous lines from « Les misérables » but Les mis weren't the only ones who sang about change. Mashrou leila, Jadal and others did too! Now, the Arab spring is pretty much over and if you ask me for one good thing that's changed after the Arab spring well I would say that people know that their voices can be heard, if they may shout loud enough. Another thing that changed is the huge amount of indie bands who showed up on the musical scene from 2010 and on. I mean Mashrou' Leila, The wanton Bishops, OHO, Tanjaret Daghet were all surprises that 2011 bought us along with the Tunisian uprising. However, some bands already existed since around 2003 such as Jadal and Cairokee. But this doesn't change the fact that there is a common theme to all our favorite arab indie bands which is CHANGE!
Now the ones to open this list of revolutionary tunes MUST be Mashrou' Leila, they were in Rabat last week on 11/13 and Artisthick got to meet them.
5- Mashrou' Leila – Lel watan
Where Mashrou' Leila speak up about censorship and the policies of the Arab governments who try to distract the people from the real issues through cheap propaganda.
4- Khebez dawle – Beta'ammer
Khebez Dawle come all the way from Syria, they formed back in 2013 and they are not afraid of saying » a free soul will fill up many countries »
3- Hoba Hoba Spirit – Ida Cha3bo
This song was released as a tribute to the Tunisian uprising as it included poetry verses for the famous Abou lkasim Echabi, a beautiful gesture from the Moroccan Hobas.
2- Haoussa – Lftikhabat
Even though Morocco didn't know any serious riots, Moroccan artists from Haoussa band still had a thing or two to say about political elections on there song « Lftikhabate »: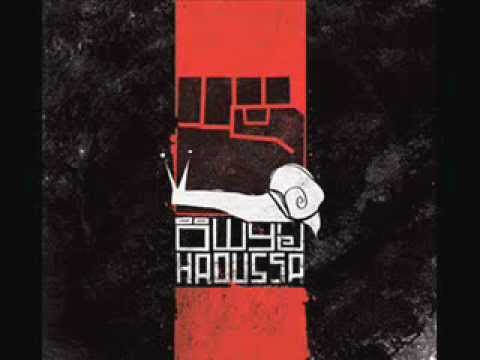 1-Tanjaret Daghet – Tanjaret Daghet
This newly formed metal band who come from Syria as well talk about pressure coming from everywhere..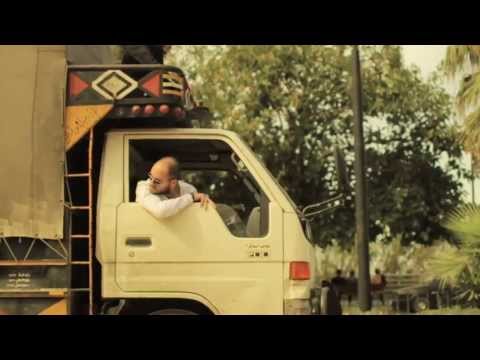 This article was first published on my personal blog The Literally Independent, go there to find more articles about the indie and underground arabic music scene :).